Computer simulation of liquid crystal structures
(V.Yu. Rudyak)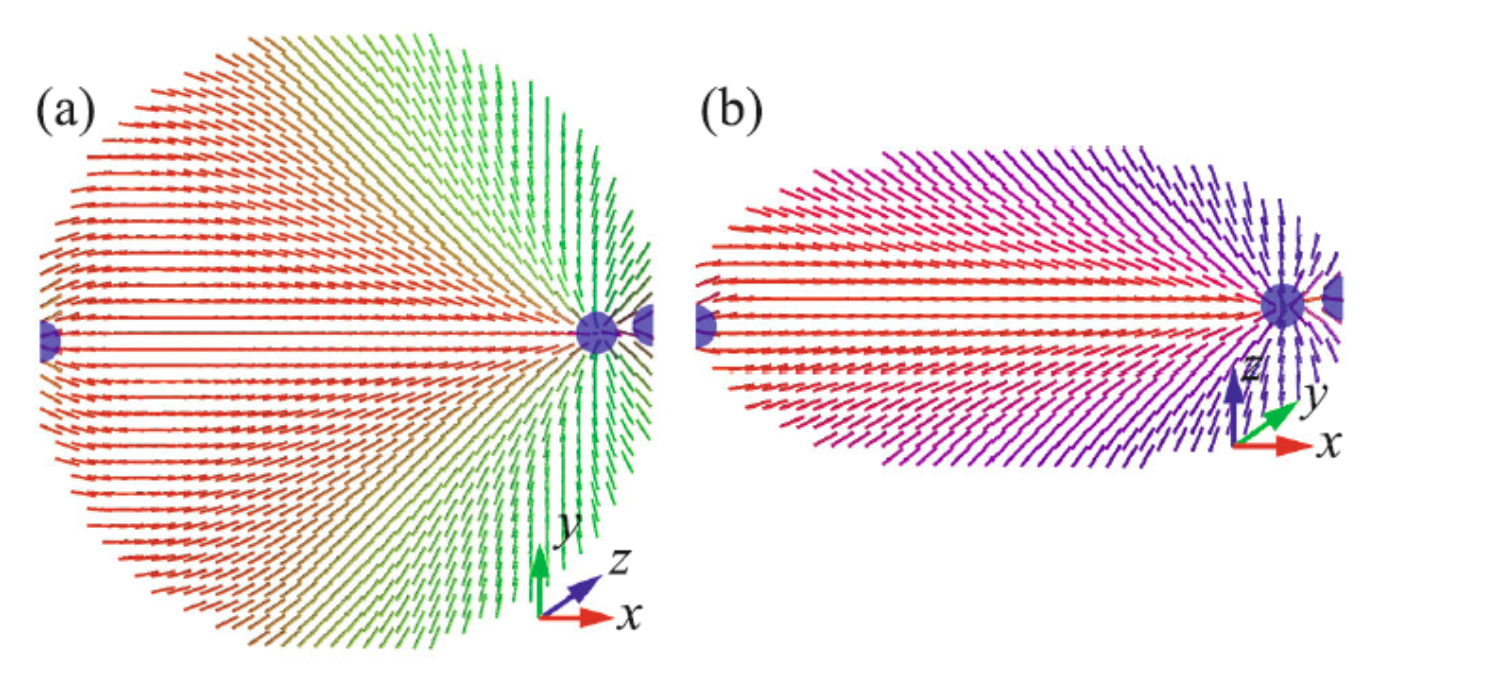 Computer simulation allows one to solve the problems of high complexity and conduct a deep analysis of ongoing physical processes. We are engaged in the two areas of computer simulation:
1) Molecular simulation aimed to calculating the parameters of a material in various liquid crystal phases (elastic constants, viscosity constants, spontaneous bent, etc.).
2) Mesoscopic simulation aimed to calculating the director field structures in a limited-volume LC droplets. The method developed by us allows one to take into account the influence of the external electric field and the surface effects on nematic and cholesteric liquid crystals.